EDITH TARBESCU'S HOME PAGE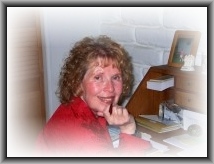 AUTHOR/PLAYWRIGHT
My latest book - "Beyond Brooklyn"
A few short, humorous plays are incorporated in "Beyond Brooklyn", along with a one-woman play titled SUFFER QUEEN, all produced in New York.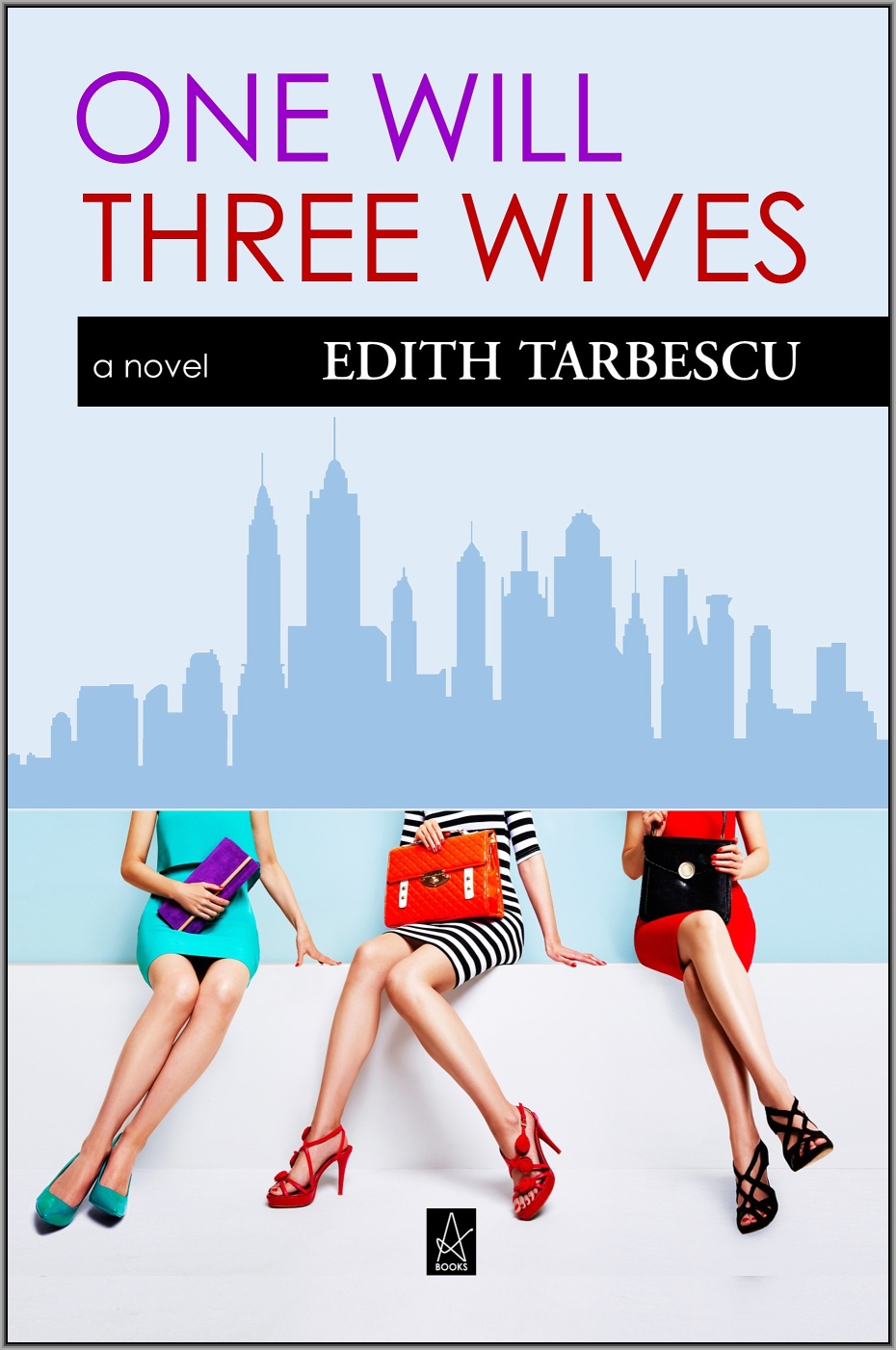 "One Will: Three Wives is packed with a large array of interesting suspects--any of whom could be a murderer--and a roller coaster of plot twists.
A cameo by the Russian Mafia, the theft of a shelter dog, hints of betrayal and romance,
and a well-drawn depiction of winter in New York City add to the story's depiction and appeal."
Anne Hillerman, New York Times best-selling author.
Order Online at Amazon.com or Barnes&Noble


by Edith Tarbescu




"Take care of Tanya, Annushka. And remember, we love you."

Those are Grandpa's parting words as he and Grandma wave goodbye to Annushka and her younger sister. The girls are leaving the small village in Russia to begin a long and arduous journey to America, where Papa is waiting.

Set at the turn of the century, Edith Tarbescu's sensitively told story follows the sisters aboard a gigantic steamship jammed with immigrants and across the Atlantic Ocean. Expressive, full-color illustrations by Lydia Dabcovich capture the extraordinary moments of the trip: the miseries of seasickness, the colorful Hungarian singer on the ship's deck, the endless lines of hopeful immigrants at Ellis Island, and - with the help of a pair of Sabbath candlesticks - the glorious reunion with Papa.




Illustrated by Lydia Dabcovich
From Clarion Books / New York
Order Online at Amazon.com
Annushka's Voyage has been chosen as a
"Notable Children's Trade Book in the Field of Social Studies" for 1999.
The Sydney Taylor Book Award Committee, part of the AJL (American Jewish Libraries),
picked "Annushka's Voyage" as one of the titles on their list called
"Jewish Children's Books Too Good to Miss--The Best of the Bunch from 1998."
"Annushka's Voyage" was featured on C-SPAN's Book TV.
I have adapted this book into a play for young people.

The play is available for production throught PlayScripts.
Click here for information:
----
To read my new short story BELFAST BLUES, click here

I also have a new play for adults titled "Suffer Queen." It's a one woman show, and the protagonist
plays five characters, including her husband.
For information about either or both plays, please contact me
tarbescu@comcast.net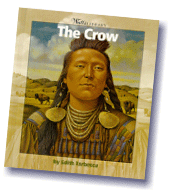 Read about the history of the Crow Nation of Montana,
including the defeat of George Armstrong Custer at the battle of Little Bighorn

Published by Franklin Watts
an Imprint of Scholastic, Inc.
Order Online at Amazon.com
To read a review of this book, please click here.
Bob Spear, Co-Owner of The Book Barn, Leavenworth, KS

"Bring Back My Gerbil"
Easy Reader, Published by Scholastic.
Order Online at Amazon.com

From Barefoot Books
"The Boy Who Stuck Out His Tongue: A Yiddish Folktale"
Order Online at Amazon.com
To read "The Magic of Writing Children's Books" Author's Venue article, click here.
For information on school visits, contact me: Edith Tarbescu

I studied playwriting at the Yale School of Drama, and I've had staged
readings, workshops and productions of my plays.
I've given presentations from CT to CA. I was also on C-SPAN television speaking about "Annushka's Voyage."
For information about my plays full-length and one-act please contact me:

email Edith Tarbescu
Click here to see pictures of my dog, Sugar Bear.
To read an interview with me, click here .
Have Books, Will Travel
Webpage by Truly Media